Our objective it to provide the client with timely information necessary to assess costs or liabilities and to be able to respond in a planned fashion.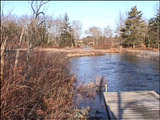 Since the 1970's the general public has been increasingly aware of the effects of toxics and contaminants on their personal health and the health of the environment around them. The 1990's can be viewed as the "Age of Environment" in which businesses will need a knowledgeable pilot to guide them through the myriad of federal, provincial, and municipal laws, regulations and policies which have been implemented, in response to public concern.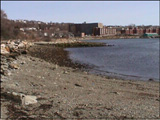 Based in Dartmouth, Nova Scotia, the OCL Group specializes in the environmental assessment and management. The firm brings together a diverse team of specialists to assist the client in all facets of a project.